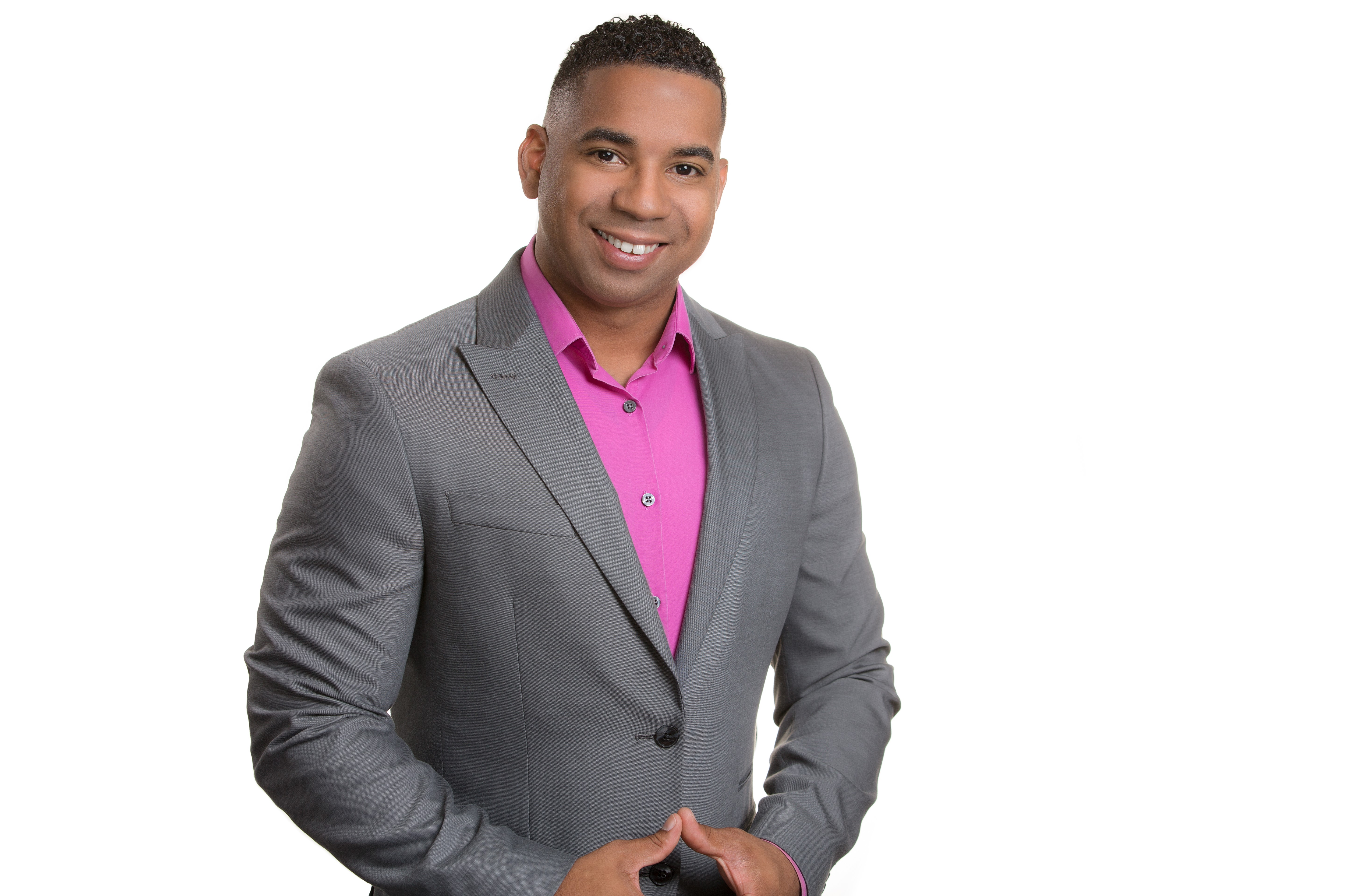 My mission is to ALWAYS have a POSITIVE impact in people's LIVES with the best service focused on my clients needs and integrity.
I am originally from the Dominican republic, and I've been living in Sarasota Florida for over 14 years.
——-
Mi mision es SIEMPRE tener un impacto POSITIVO en las vidas de las personas con el mejor servicio enfocado en sus necesidades e integridad.
Yo so originalmente de la Republica Dominicana, y he vivido en Sarasota Florida por mas de 14 años.